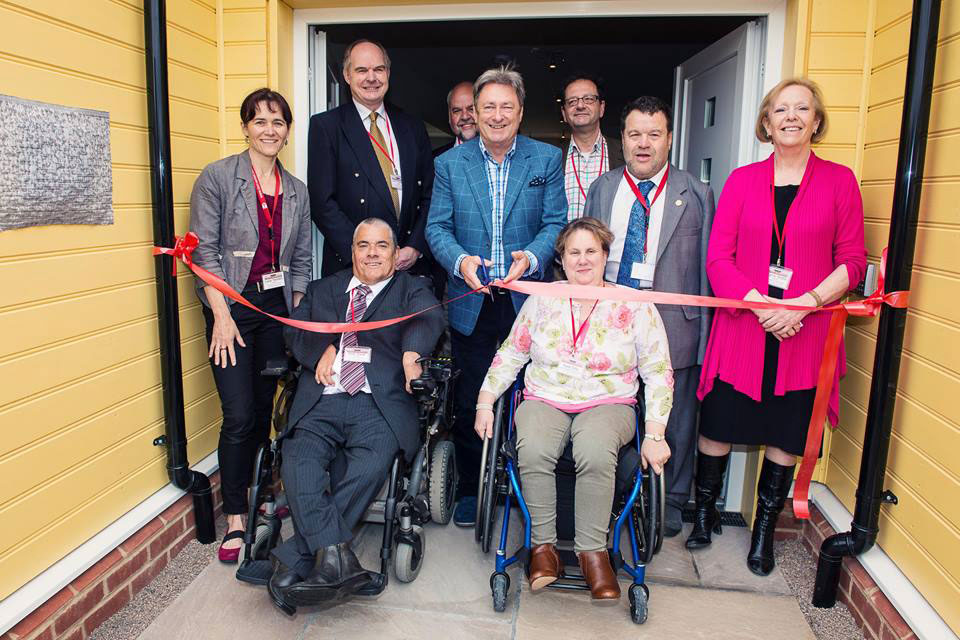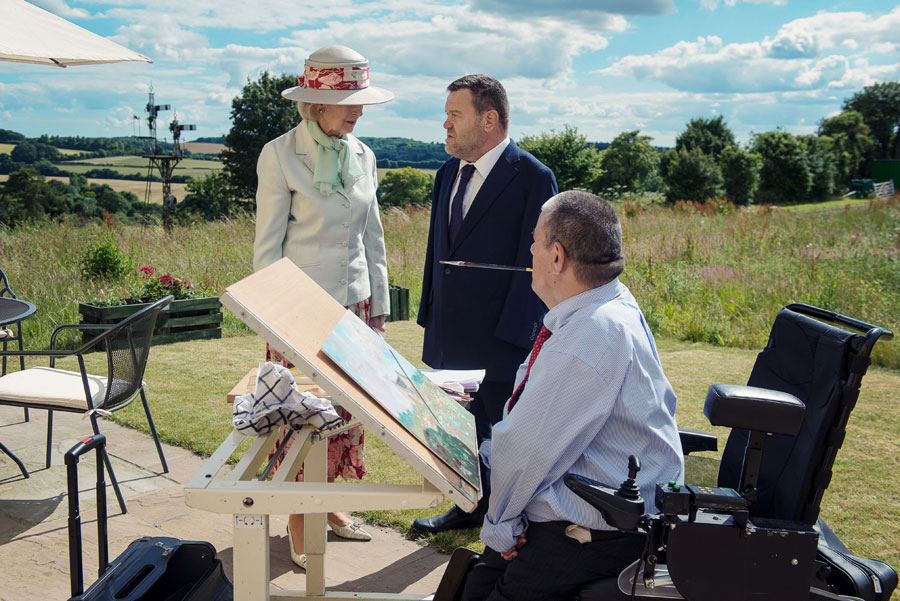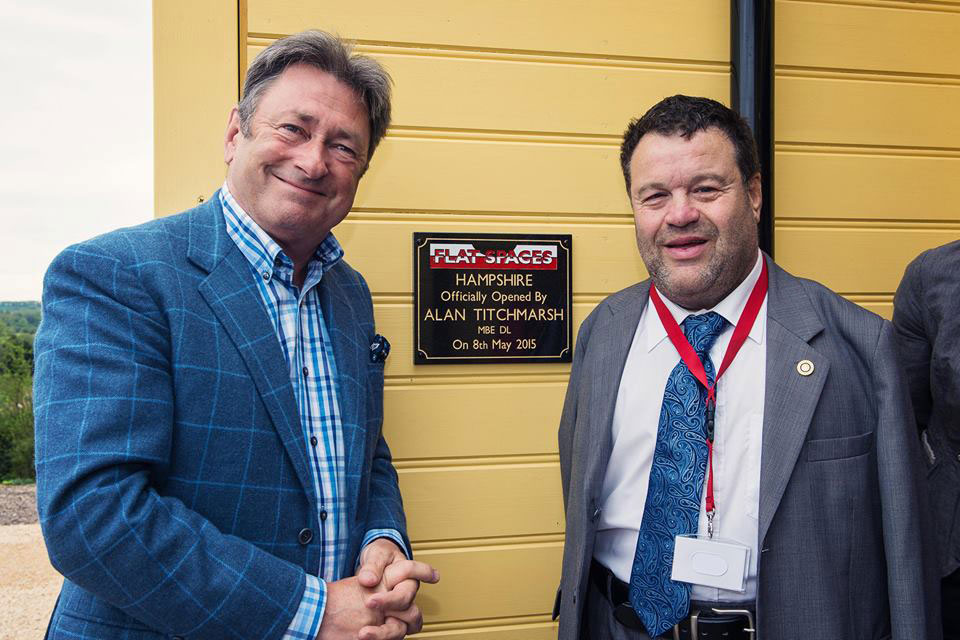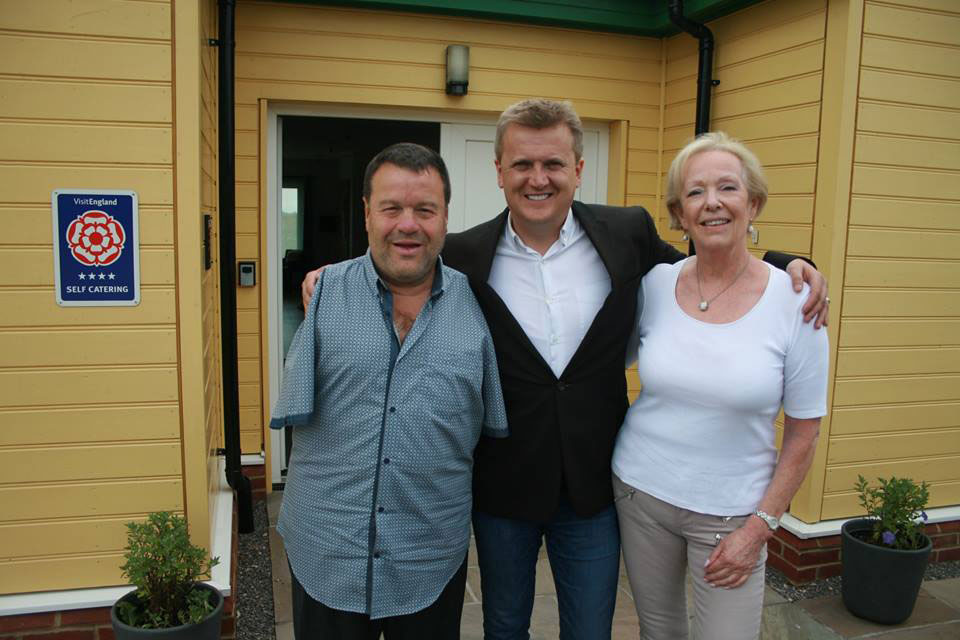 Support Us
Please support us at Flat Spaces, there are so many ways to make a difference. Can you help us with?
Equipment
Land
Goods and Services
Sponsor a Holiday
We need...
Equipment
To fully equip and build (excluding land) each Flat Space bungalow it costs in the region of £250,000. Help us buy our Wish List of equipment
Land
Can you provide available land? Minimum Plot size for FS Bungalow is 16m wide by 20 long, which includes disabled parking space at front and small patio at rear. Bungalow is 185sqm.
Goods and Services
Good people are hard to find..can you donate your skills to this valuable project?
Sponsor a Holiday
Sponsor a week for those that might need financial help. A Flat Space holiday for 6 people is in the region of £1,500, or you can Sponsor an Arts week for a group of disabled children to have an arts tuition at Flat Spaces.
Rotary
Are you a member of your local Rotary club, can your club help the Flat Spaces Foundation? Read more..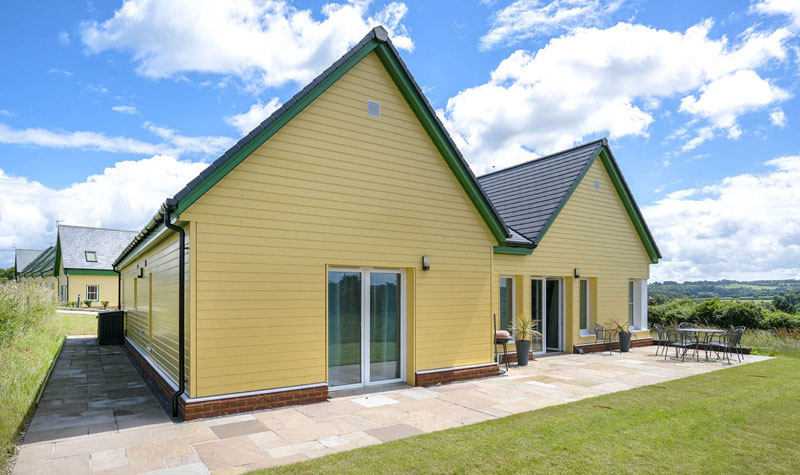 Rotary
Are you a member of Rotary? Flat Spaces is asking for your Club's support to enable those with disabilities, their families and carers to take a break at our fully accessible holiday rental in Ropley. In particular we are looking for support for those members of the community who, for one reason or another, cannot afford to take a holiday. Can your local club help Flat Spaces support a holiday?
Download the letter below and forward to your Rotary club.