Corporate Sponsors
Flat Spaces is exceedingly grateful to our Corporate Sponsors, without whose help and support, we would not have been able to make our dream a reality.
Dan-Wood Plc

Danwood Plc is a major European consortium which specialises in the design, factory pre-fabrication and on-site construction of exceptionally high quality and energy-efficient timber frame houses to a fixed-price, guaranteed timetable of just eight to ten weeks.
Dan-Wood houses have the RAL quality mark for building assembly and prefabricated buildings. This mark is the German equivalent of BBA (British Board of Agreement) certification in the UK. Dan-Wood Plc is also working towards a BRE Global listing for manufacturing, assembling and finishing houses, which covers both the quality of building materials and the manufacturing technology.
Dan-Wood also have ISO 9001 certification for all our services including design, production and on-site assembly, while annual quality audits guarantee that you receive a continuously high standard.
OpeMed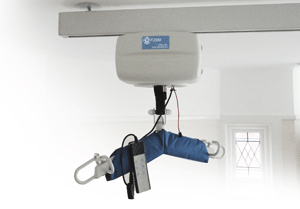 OpeMed are very proud to be working with Flat Spaces as a preferred equipment supplier and sponsor. We believe that Flat Spaces will offer an invaluable opportunity to disabled people and their families and carers to visit a holiday destination in the knowledge that every need will be catered for during their stay. We are delighted to support Flat Spaces with Hoisting, Lifting and Bathing equipment as they develop and grow.